Treca godina na fakultetu je tako zanimljiva, jer ono sto radimo na predavanjima i vjezbama mozemo i vidjeti u praksi. Kao npr. predmet MEHANIZMI, pa smo bili u posjeti u jednoj firmi gdje proizvode secer (kocku), pakuju ga, secer za lokale, i gdje pakuju takodjer kahvu, jer sve to ide zajedno.
Uglavnom gledali smo masine koje pakuju secer , onaj koji dobijes uz kahvu u lokalima =D. I naravno odmah dobili graficki nekog mehanizma -.- .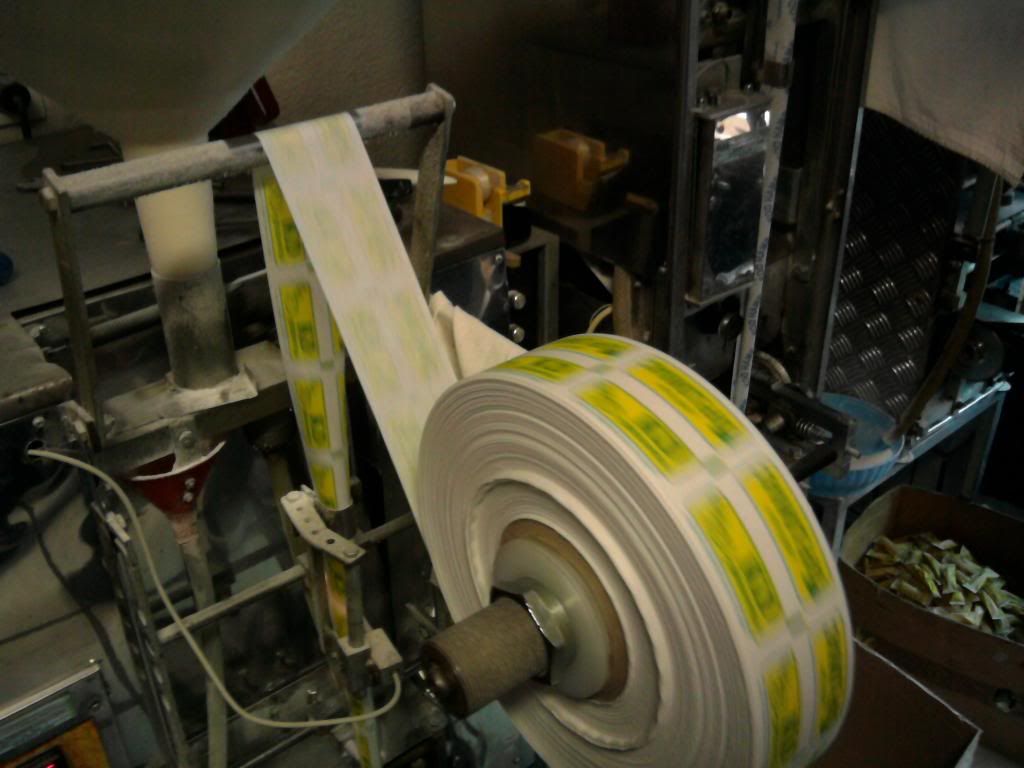 Caffe Bar "DIPLOMAC"
Caffe Bar "Kod Hame"
haha i tako dalje.. =D
Onda imam predmet MJERNE TEHNIKE, pa smo svi dobili alat za mjerenje, i predmete koje mjerimo, i mozete misliti nismo znali izmjeriti pravilno, trebali smo pomoc od profesora -.- .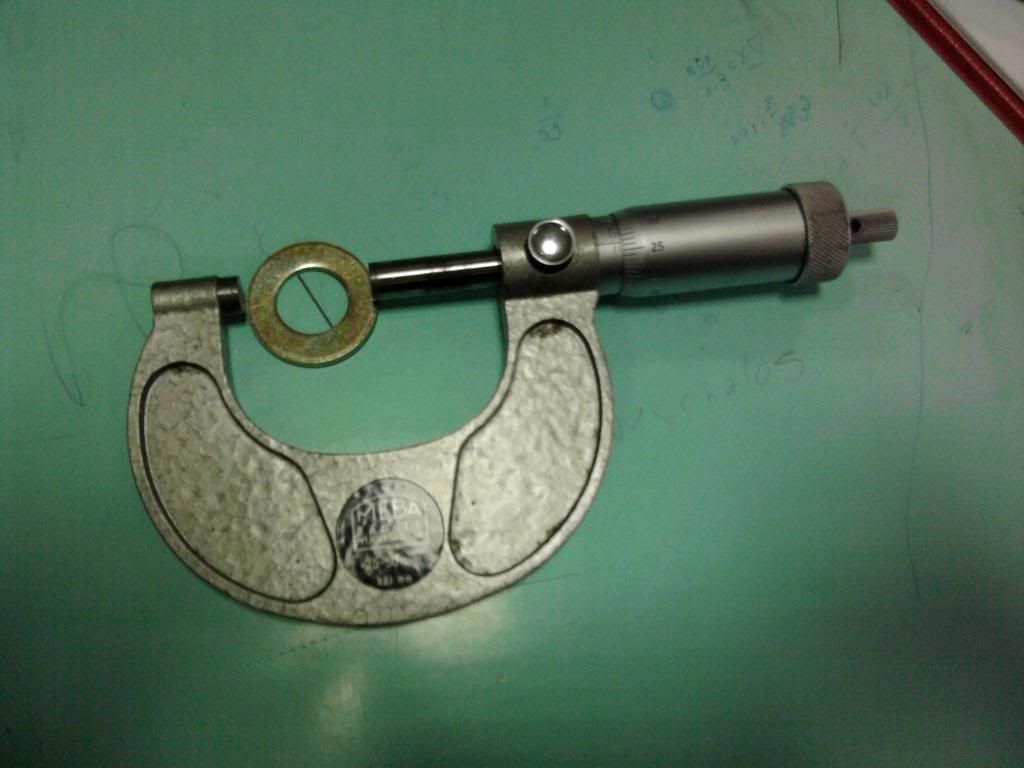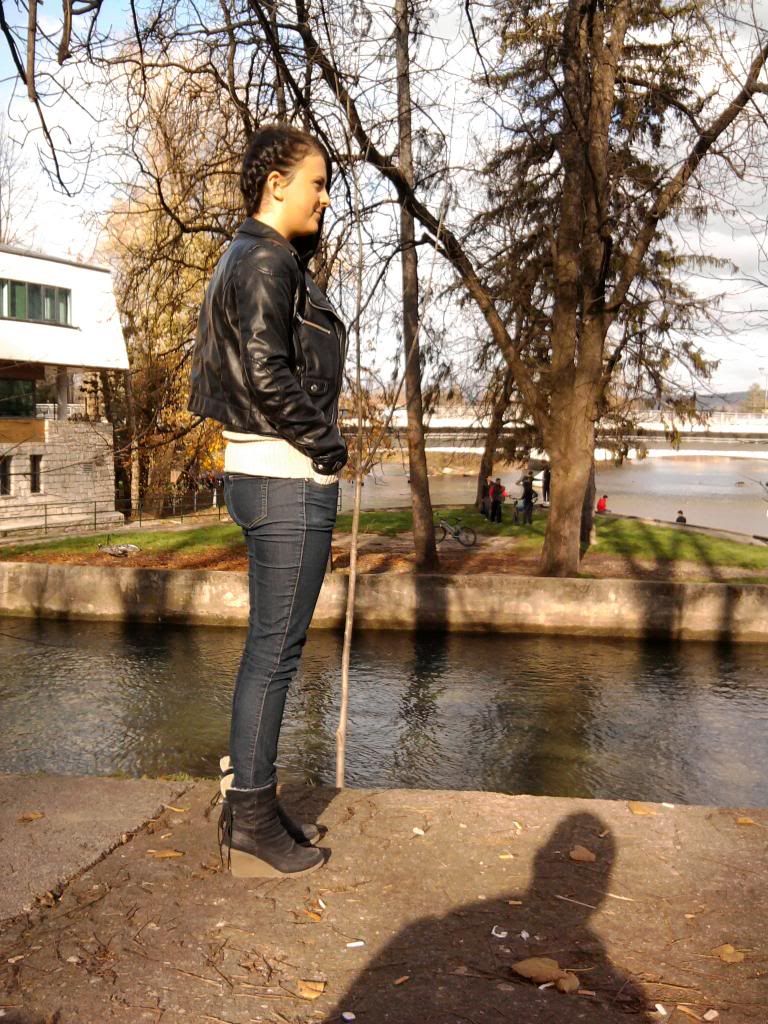 Ispiti su sve blize, iduca sedmica je slobodna, i planirala sam ici kuci, ali ne, imam nadoknade, imam kolokvij, i tako da to ipak nece biti slobodna sedmica =(. Nemam ni vremena da kuham sebi hranu, tako da sad jedem hranu iz konzervi, haha =D.
Opet sam bila kod frizera, i moja kosa je kraca i zdravija =D .