I tako smo bili u posjeti firmama GAT i REMUS u Sanskom Mostu. Bilo je odlicno , zanimljivo i uzbudljivo. =D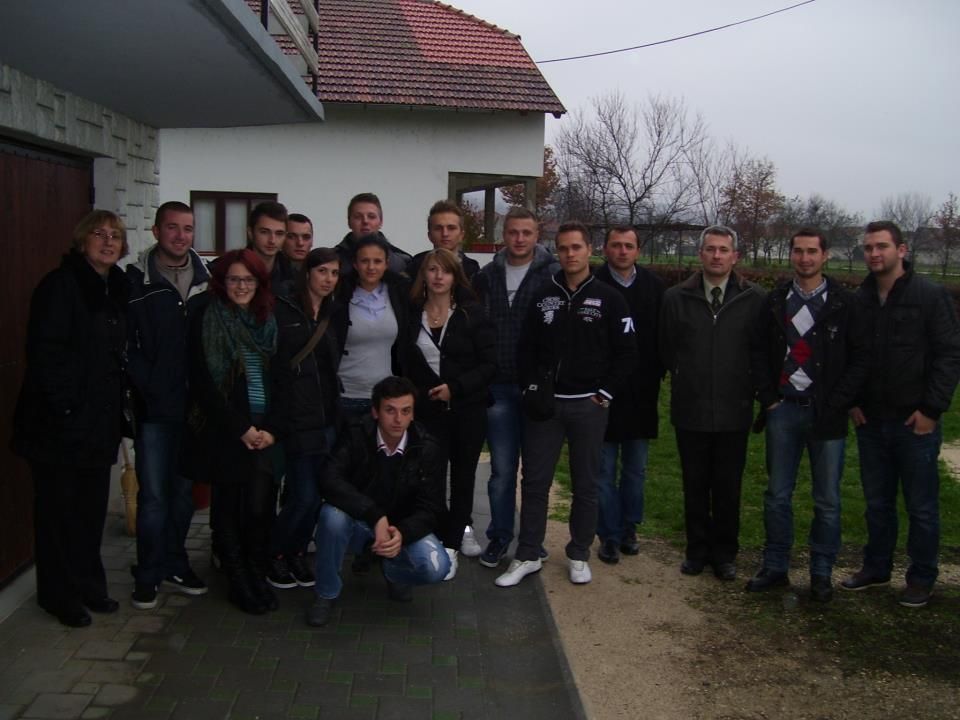 Nije bilo dozvoljeno slikati sve u firmama, ali imam bar sliku masine koju sam prvi put vidjela, i koja mi je bila nekako najzanimljivija , a to je ova:
Ne bih znala dobro objasniti njenu ulogu, trebalo bi napraviti poseban post o tome, a i mozda vas ne zanimaju takve stvari, =/ .
Kao sto naslov posta kaze, na danasnji dan prije godinu dana sam pocela sa pisanjem bloga, i objavila sam tacno 365 postova, sa danasnjim to je 366, i ne mogu vjerovati , koja slucajnost, kao da sam pisala svaki dan, ali nisam vec sam nekad pisala po 2-3 posta na dan, =D . Uglavnom kako god, ispalo je dobro =D.
I jos neke stvari koje sam kupila danas :