Opet sam zaostavila pisanje na blogu,, tj. stavljam puno slika, a malo teksta, ali zato cu to da nadoknadim kao i uvijek. =D
Nekad odem igrati bingo 6/48, izlacenje brojeva svakih 5 minuta. I neki dan dobijem 4,-KM, bilo mi je toliko drago da sam vrisnula d srece, kad sam otisla do one djevojke koja radi tu, da mi isplati novac. Kaze ona meni: "Ja sam mislila da si dobila 100,-KM koliko si vrisnula" Mah to je skromnost.
hahah
Jucer sam pravila Ameican pancakes, omG kako su ukusne, =D bolje nego one obicne, tanke, =D mislim da cu od sad samo ove prve praviiti!
Razmisljam o novoj boji kose, npr: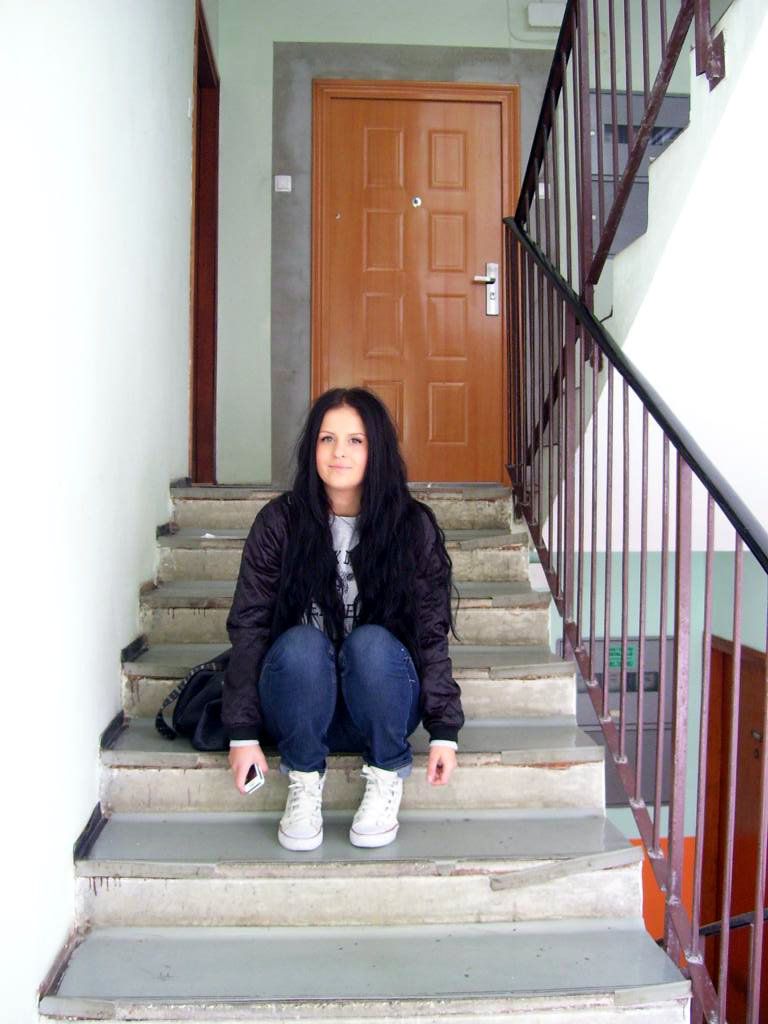 I nakon 7dana ucenja po 7 sati, i dva dana bez spavanja prije ispita , polozen je i taj zadnji ispit za uslov. =D jeeej konacno treca godina =D.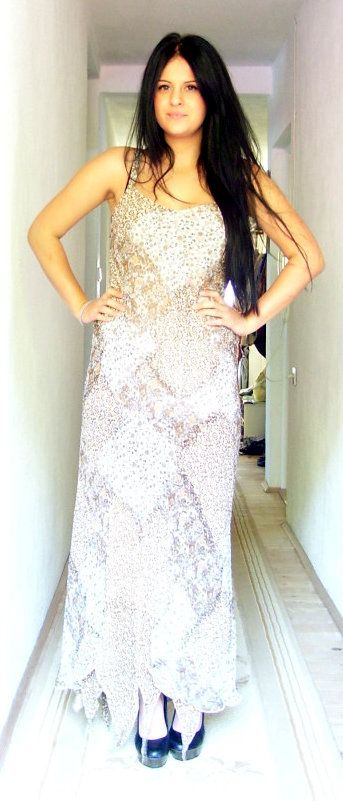 Haljina je od ujne, samo sam htjela vidjeti kako izglleda na meni . =D
Nije se bas puno stvari desilo, kad sam vise vremena provela sa knjigom. =D
Uglavnom ovdje cu provesti godinu dana, planiram ici na aerobik, i moram davati casove njemackog jezika mom prijatelju, jer planira ici u Austriju, uglavnom samo da moze poloziti prvi kurs, tj. osnove neke. =D Nadam se da cu biti dobar ucitelj!